Vintage Notes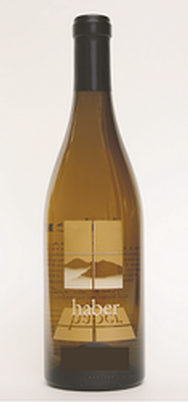 Sourced from a mature vineyard planted in a cool Napa Carneros site, the fruit was havested on September 19, 2018, then whole cluster pressed directly into french oak barrels (50% new, 50% second use: Tremaux, Fouailly,
Francois Frere, Louis Latour, Remond, and DAMY). The wine fermented cold on gross lees in barrel with frequent stirring, and underwent malolactic fermentation in barrel. To increase the richness and depth, this Chardonnay was aged for 16 months sur lie, stirring each barrel every two weeks for the first year, then monthly until bottling. The wine was moved to blend the individual barrels only just before bottling.
2018 Los Carneros Napa Valley Chardonnay
The wines opens with aromas of crème brulee, lemon custard and toasted hazelnut. It continues to unfold in layers of perfume: toasted brioche, citrus peel, allspice, followed by a richly textured palate, hinting at meyer lemon, tangerine and fresh pear. The palate is dense, yet supple and crisply refreshing. The wine lingers long on the palate, balancing weight and freshness. Enjoy now and over the next few years!
Harvest Date September 19, 2018
Brix 22.1
TA 6.29
ph 3.55
MA 0 g/L (4.0g/L at harvest)
RS 0.1g/L
Whole cluster delivered direct to press, free run and press fractions separated. The new juice and its gross lees transferred to barrel to ferment cool in french oak, 50% new, 50% second use. Month long fermentations are followed by malolactic fermentation in barrel, which are allowed to complete naturally. The wine is aged on lees with stirring every two weeks for the first three months, then monthly for the remaining elevage. The wine is racked only once when assembled for bottling.