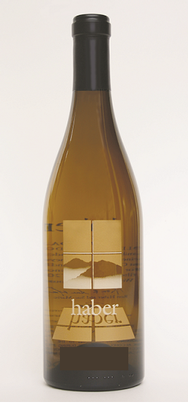 Vintage Notes
Another season in a series of drought years, 2015 saw enough late rains in March and April to mitigate the worst of the drought's effects and again give us just enough water to squeak through the growing year. The wet and windy weather in April, great for groundwater, were poor conditions for flowering and set. This gave us a small crop of very tiny berried loose clusters, but concentrated, intense fruit flavor. The Spring and Summer were generally warm and heat in August and September hustled along ripening. We picked the fruit more than a
week earlier than 2014 due to the early budbreak, a light crop and warm summer.
2015 Los Carneros Chardonnay Tasting Notes
The wines opens with aromas of Asian pear, lemon verbena and toasted hazelnut. It continues to unfold in layers of perfume: torched sugar, cashew, and cocoa, followed by richly layered fruit hinting at white nectarine, citrus and pear. The palate is dense, verging on viscous, yet supple and crisply refreshing. The flavors linger in a long intense finish, balancing weight with minerality. Enjoy now and over the next few years!
224 cases produced
Harvest Date : September 12, 2015
Brix : 25.1
TA : 5.66
pH : 3.69
MA : 0.1g/L (2.5 at harvest)
RS : 0.1g/L
ALC : 14.9%